Built in 1880, in place of the former castle of the Count of Suscy, the property has been home to numerous personalities for several decades, including
Simone Veil
Claude Sautet, Maurice Rheims, came to stay.
At the end of an alley lined with chestnut trees, sheltered behind a heavy gate and the walls of a farmhouse, the residence and its
landscaped park
dotted with clumps of
old rose bushes
. This is surround by an open landscape with a succession of fields and wooded areas.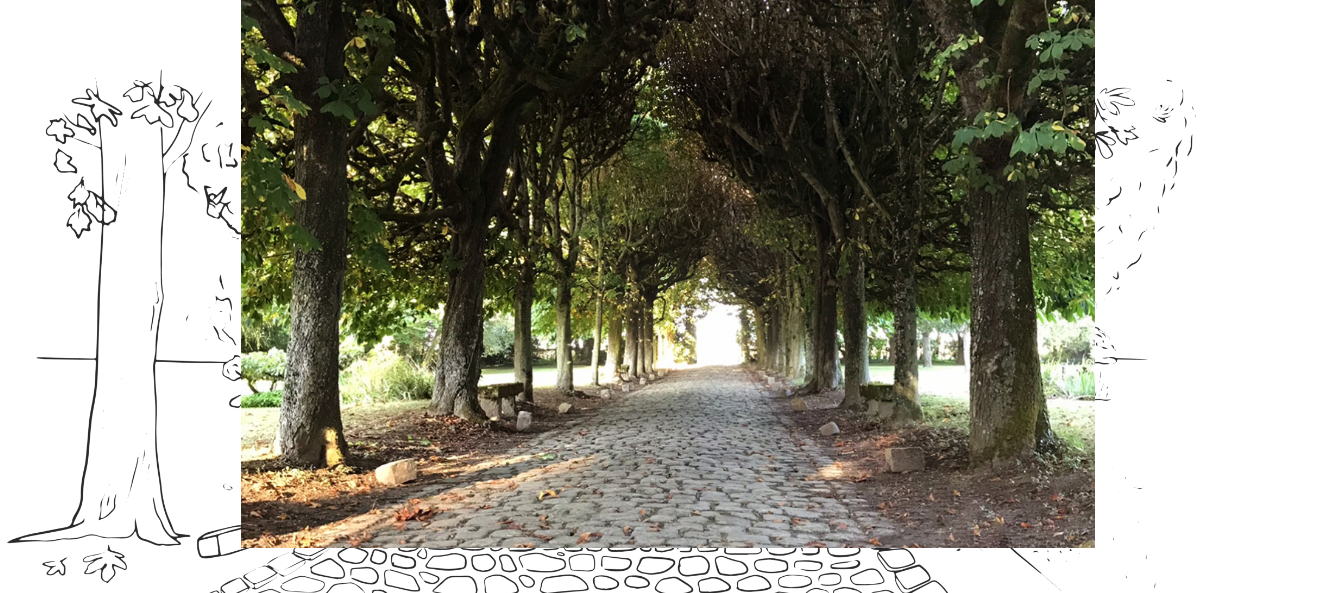 Le portail s'ouvre sur une longue
allée pavée
, bordée de marronniers séculaires, nous menant délicatement au cœur d'un lieu enchanté.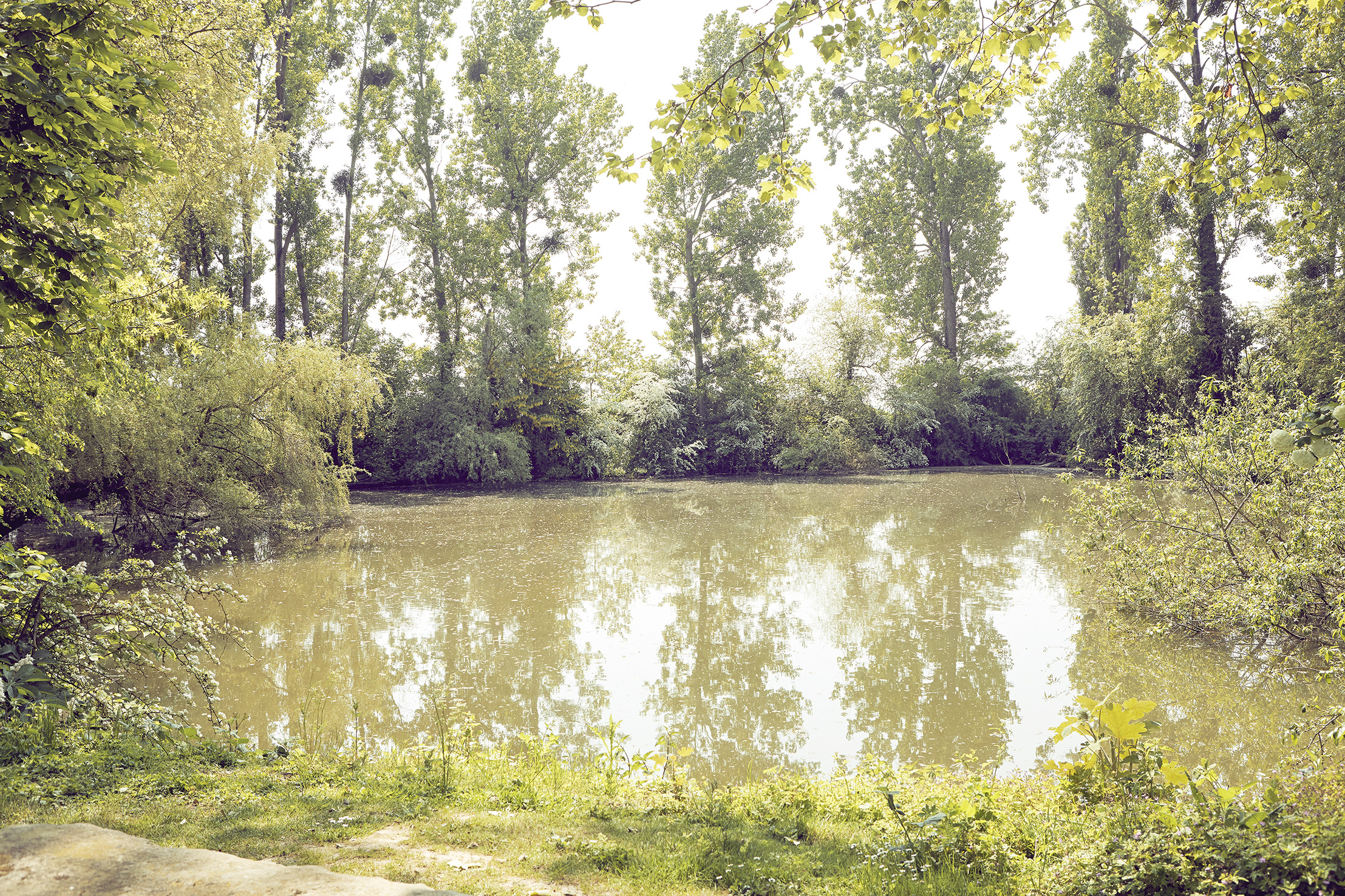 L'étang
, dont la profondeur varie naturellement en fonction des saisons, accueille une biodiversité exceptionnelle, carpes, gardons, tanches côtoient une large famille d'amphibiens bien décidés à se faire entendre lors de la période de reproduction.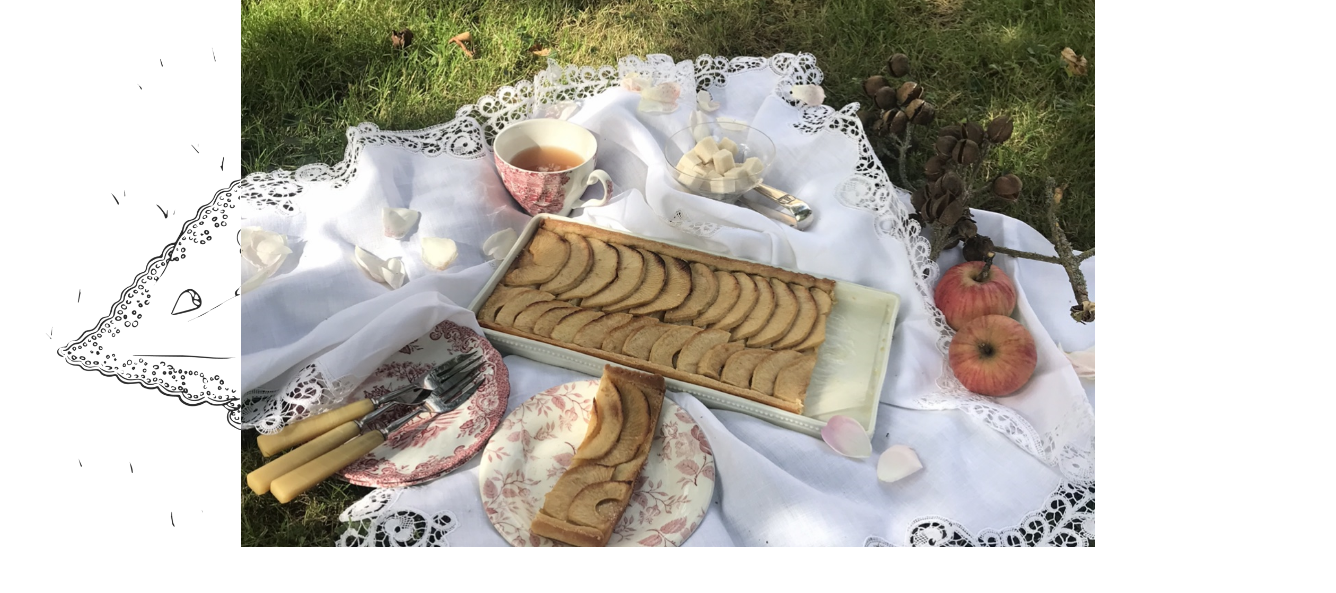 Pommiers de différentes variétés, poiriers, figuiers, cerisiers, abricotiers et autres arbres fruitiers parsèment
le Verger
. Pique-nique romantique, excursion gourmande, déjeuners sur l'herbe les scénarios se projettent à profusion.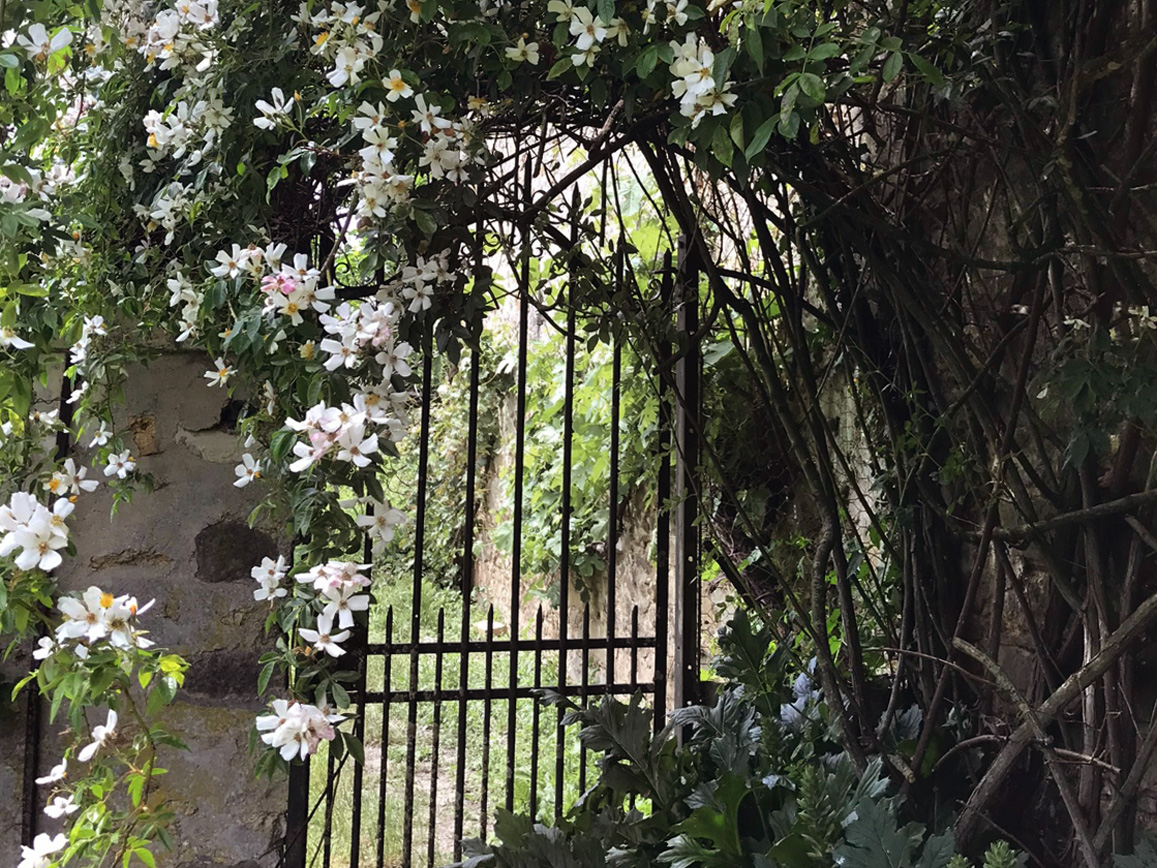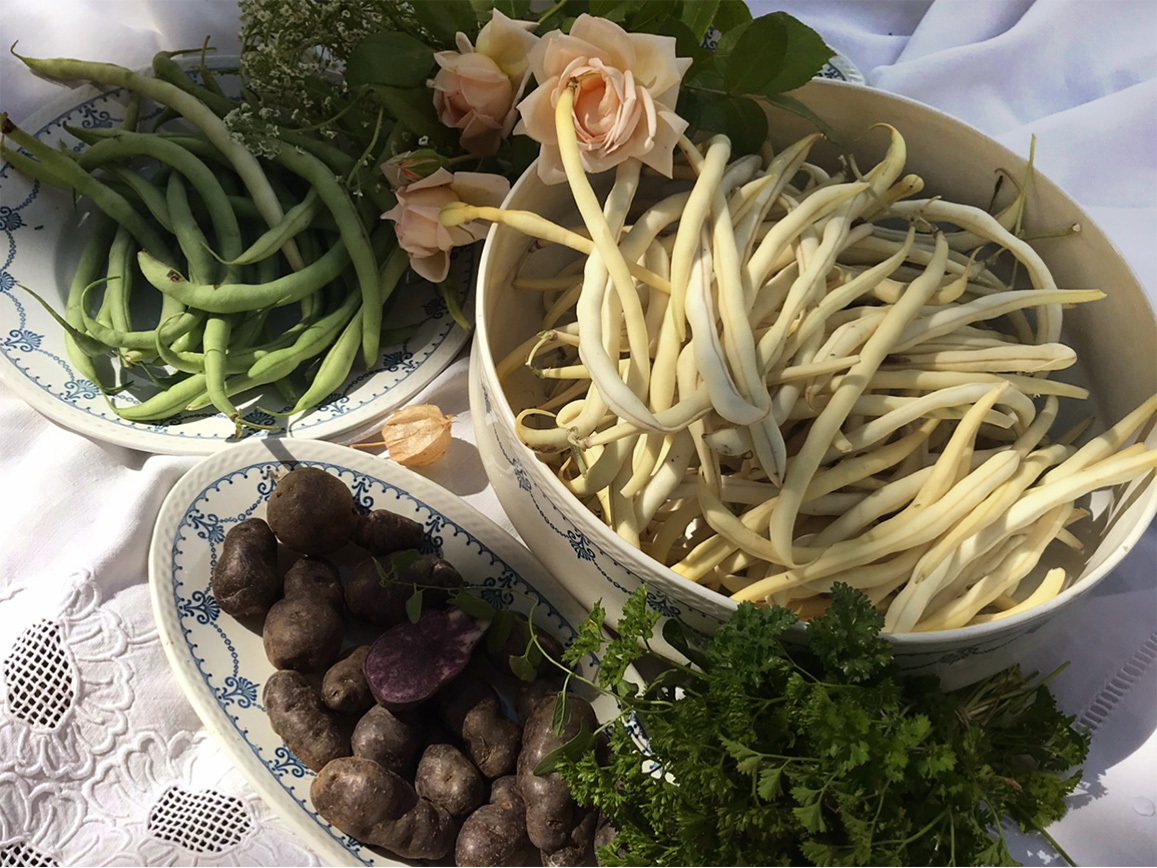 Protégé par un mur de pierres, le Potager a vu le jour un peu après notre arrivée au Château. Nous y avons planté une belle diversité de légumes et de plantes aromatiques, qui en plus de régaler nos convives, se partage ou se troque contre de bons œufs frais auprès des quelques habitants du Hameau.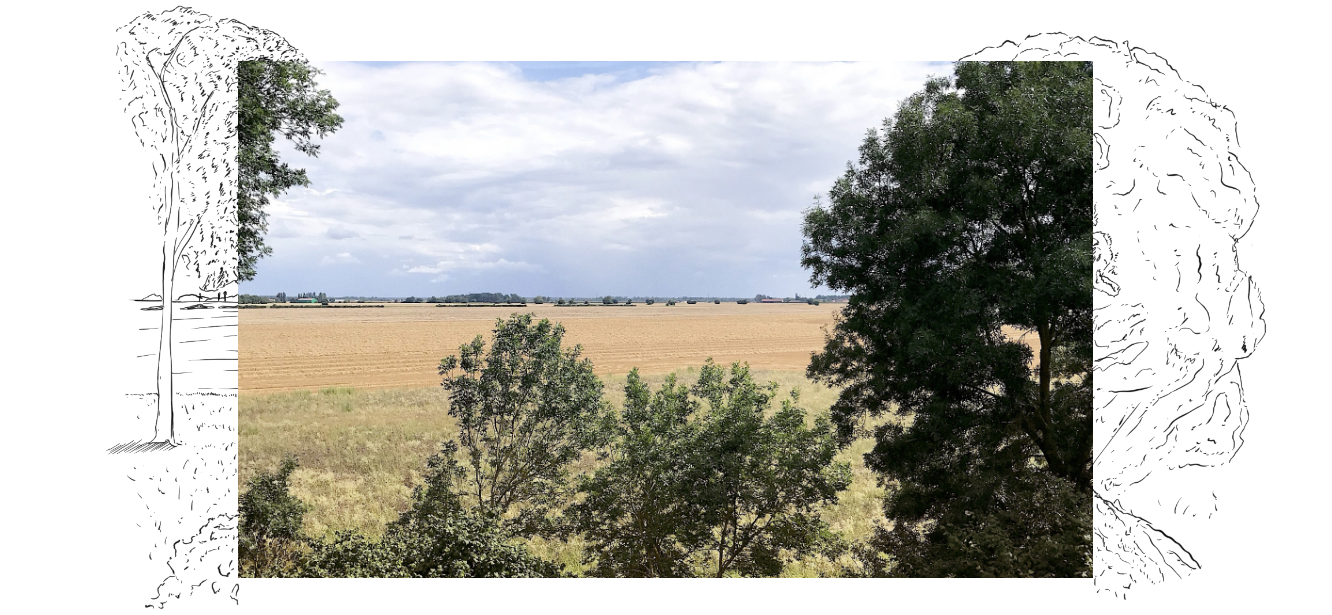 Des parcelles de terres agricoles entrecoupées de massifs forestiers s'étendent à perte de vue autour de la propriété. Des hectares de
Champs de blé
et diverses céréales dont les tonalités varient au fil des saisons. Un décor champêtre propice à la quiétude et aux élans romanesques.

Promenade sous les ombrages, cueillette de marrons ou simple partage avec la nature,
le Sous-bois
est un espace de tranquillité et de recueillement. Et connecté à la terre Mère, les yeux clos sous la protection des grands arbres, se laisser guider vers l'harmonie lors d'un voyage chamanique.